Travel about one of the great things is that you always have the option of disappearing in mysterious places in the world. The universe is full of unusual places and once you get to know about these places, I believe that you will automatically be attracted to them.
From Hell to Heaven in the world, the mysterious places that follow are amazing and surprising. Most of us used to think about mysterious places on earth. And the best part is that the world does not stop surprising you. Each corner of the planet holds something unique, amazing and of course mysterious and something very special for you which is silently waiting to be discovered. And then it was discovered by scientist and founder who always brings something new for us. Whether the place is difficult to reach or go to some tourist destination, our thirst never explodes to find a new and strange World.
Weird Places in the world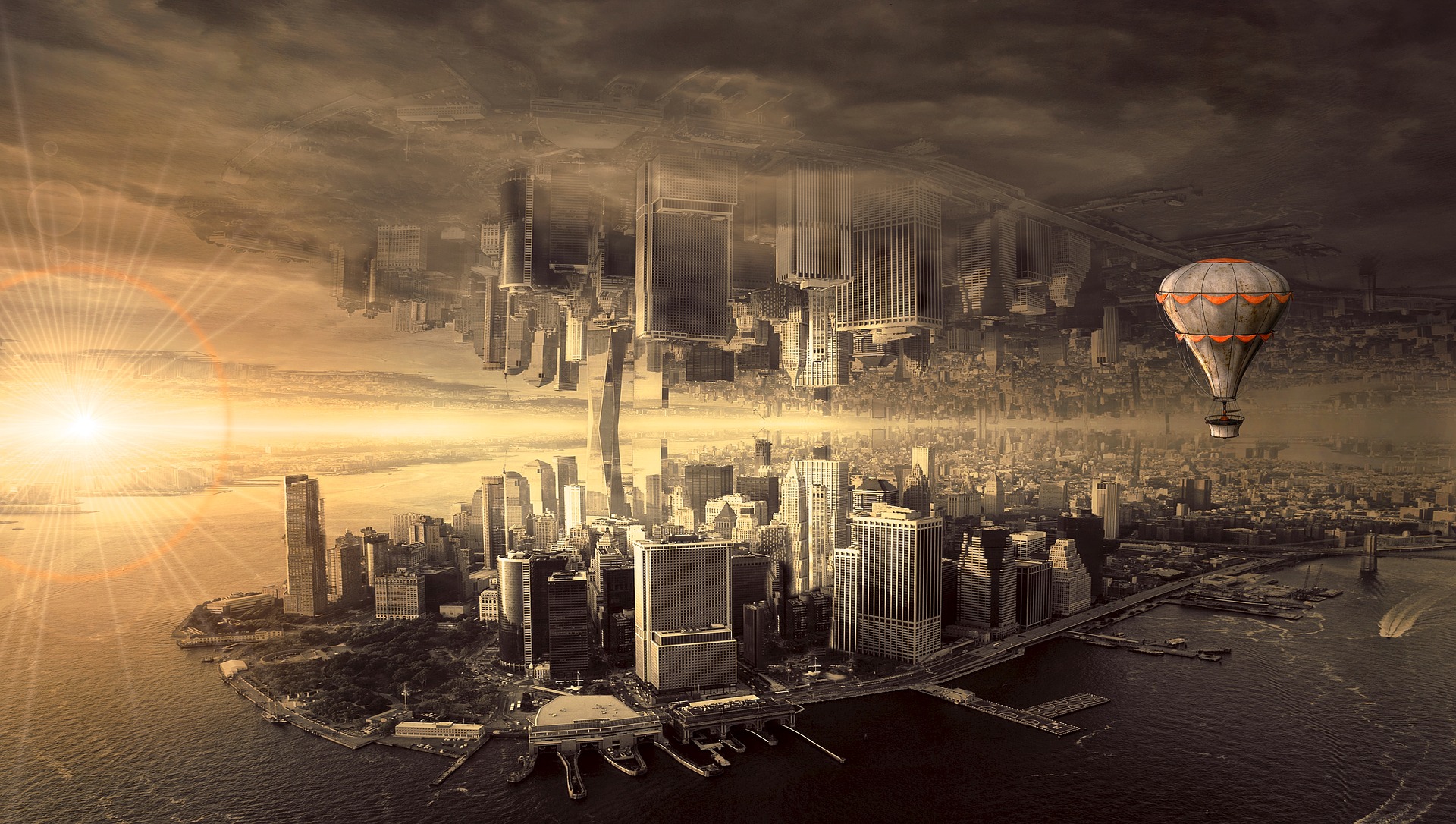 Today let's learn about some of the mysterious places and Weird Places in the world. let's continue with some unknown and strange world on the planet. Some locations are perfect and awesome to travel with an amazing and wonderful interest, you and your family can still visit these Weird places at least once in their lifetime. Here is a list of such Mysterious places for interesting and amazing travelers like you.
Vaadhoo Island, Maldives

Mount Roraima, Venezuela

Magnetic Hill, Ladakh

Christ of Abyss, Italy

Eternal Flame Falls, United States

Christ of the Abyss, Italy

Blood Falls, Antarctica

Racetrack Playa, California

The Bermuda Triangle, Atlantic Ocean
Also Read: Famous Castles in the World
Vaadhoo Island, Maldives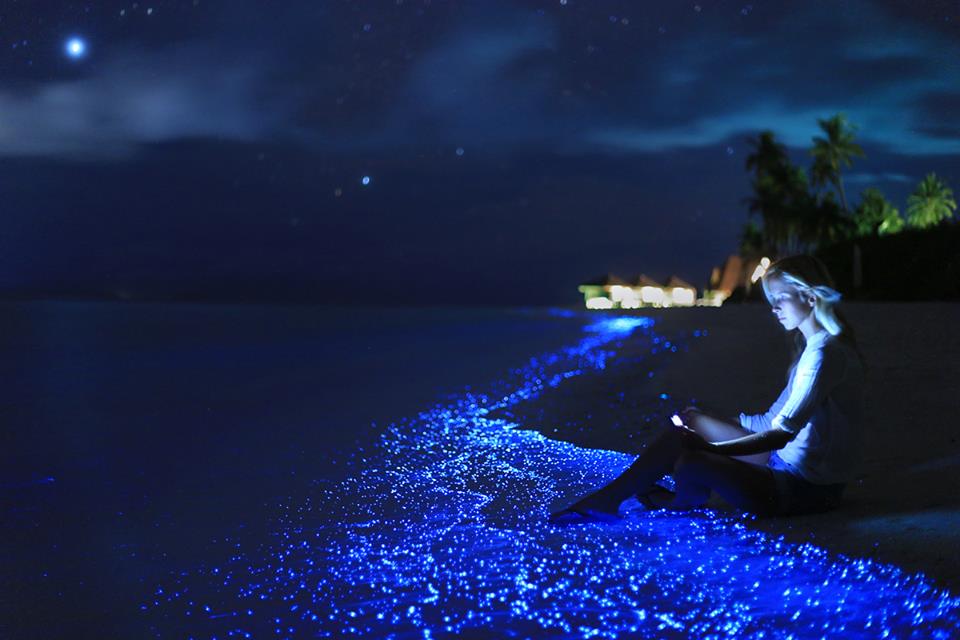 Vaadhoo island is known and famous for the "sea of stars", And is located in the Maldives. And it also is known for being heaven on Earth and of course a mysterious Places. But Vaadhoo Island has a lot of breathtaking surprises, it shows up at night. The clear shining water looks like a mirror, that reflects the sparkling stars. species makes the most romantic natural light in the world. If you have no idea what so mystical in here then I will give you the information about this. However, the top secret is "phytoplankton" and the marine microbes are "bioluminescent". There is no specific time to visit Vaadhoo Island, the climate is pleasant throughout the year so, there you may visit any time. This is one of the mysterious places in the Maldives.
Places to visit in the Maldives
Male

Sun Island

Banana Reef

Alimatha Island

Artificial Beach

HP Reef

Fihalhohi Island

Utheemu Ganduvaru

Biyadhoo Island

Veligandu Island Beach
Suggested Read: Best Islands in the World
Mount Roraima, Venezuela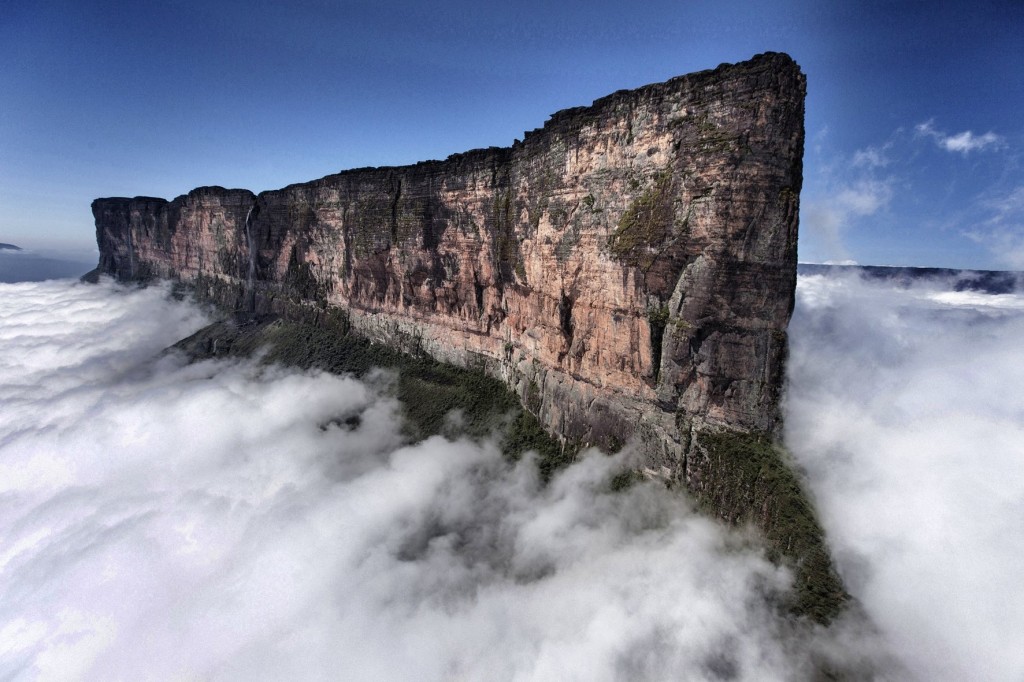 Mount Roraima is one of the most mysterious and fascinating mountains in the world. This mountain is surrounded by three different countries Brazil, Venezuela, and Guyana. It is also known as the lost world or the Hidden World. Roraima started forming when sand settled and became a rock at the bottom of the ancient oceans, it takes some 2 billion years ago. It has a flat top mountain and it is about 2,810m tall with its unique ecosystem which includes various unusual species of plants and animals along with the waterfalls. One of the most mysterious Places and spots for the daring Now, visit this amazing destination and Welcome to one of the weirdest places on earth.
Places to visit in Venezuela
Caracas

Parque Nacional Canaima

Margarita Island

El Ávila National Park

Los Roques archipelago

Morrocoy National Park

Porlamar

Puerto la Cruz

Mochima

Santa Elena de Uairen
Magnetic Hill, Ladakh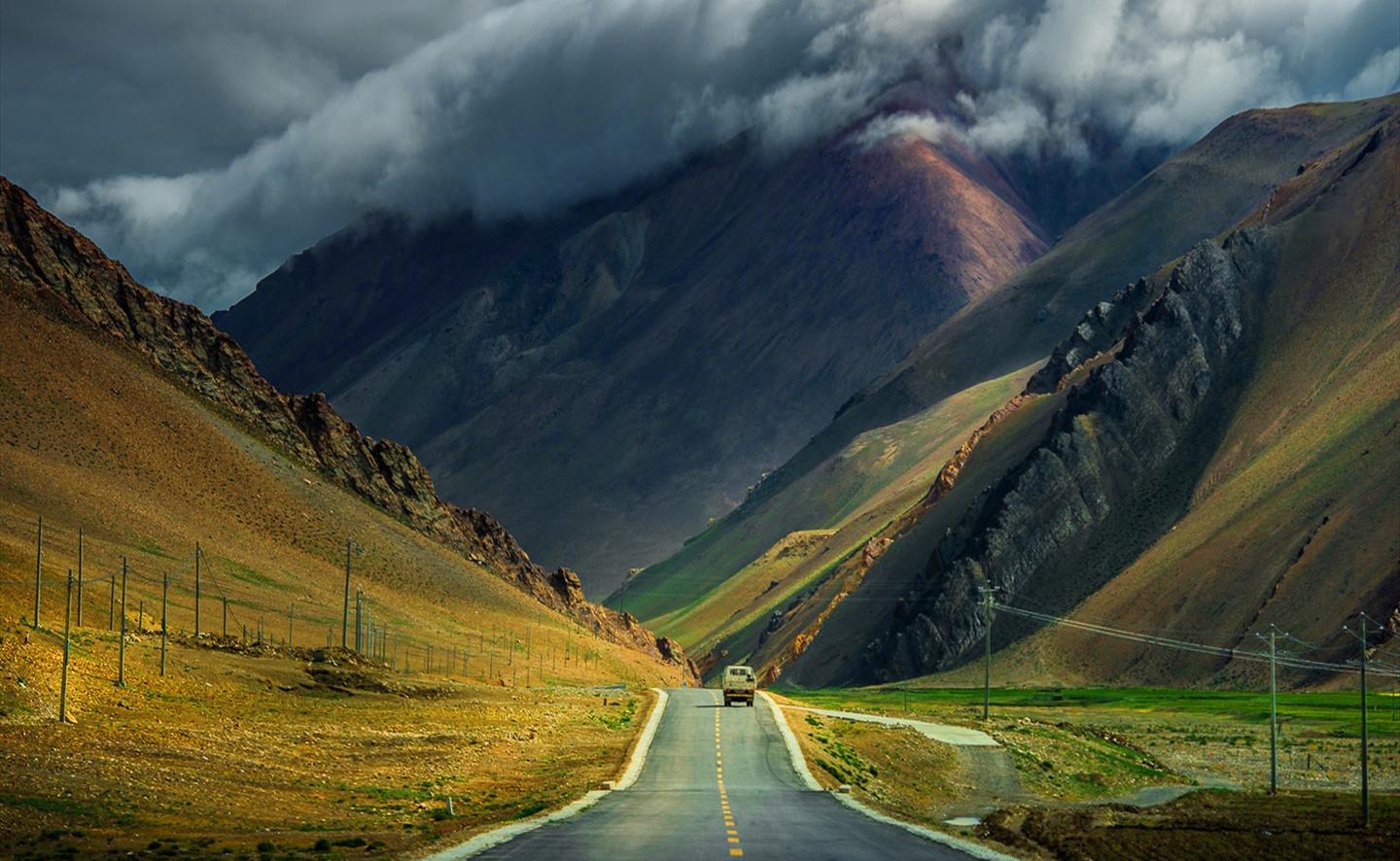 Magnetic Hill of Ladakh which is located at a distance of 30 km from Leh City. Might be You are planning for an adventures trip this is the best and Mysterious places for adventures whether you are for car or bike trip. I hope you must have heard about the Magnetic Hills which is  Known to pull the vehicles. Believe it or not, this Magnetic Hill perfectly defines the phenomenon of gravity. This mysterious hill is a small road that falls on the path of the Srinagar-Leh highway. When you are driving on the road, if you turned off your car and let it remain neutral, then your car will start moving slowly by itself and that too at the speed of 20 km/hour. Believe it or not, this hill actually exists. By air, this Hill is at a distance of 32 km from Leh International Airport.
Must Read: Holi in India
Top 10 Mysterious Places in India
| | |
| --- | --- |
| Haunted Places | Location |
| A river that sucks people in | Khooni Nadi |
| The abandoned village of Kuldhara | Rajasthan |
| Drowning church | Shettihalli |
| Whispers of the dead Dumas beach | Gujarat |
| Village that Slithers | Shetpal |
| Mysterious amount of Twins | Kodinhi |
| Jamali-Kamali Masjid | Delhi |
| Reaching Nirvana | The Ganges |
| Hauntings and bizarre behavior | Alwar |
| Mass Bird Suicide | Jatinga, Assam |
Places to visit in Ladakh
Zanskar Valley

Pangong Tso Lake

Kargil

Khardung-La Pass

Nubra Valley

Magnetic Hill

Spituk Gompa

Hemis National Park

Shanti Stupa

Hemis Monastery
Eternal Flame Falls, United States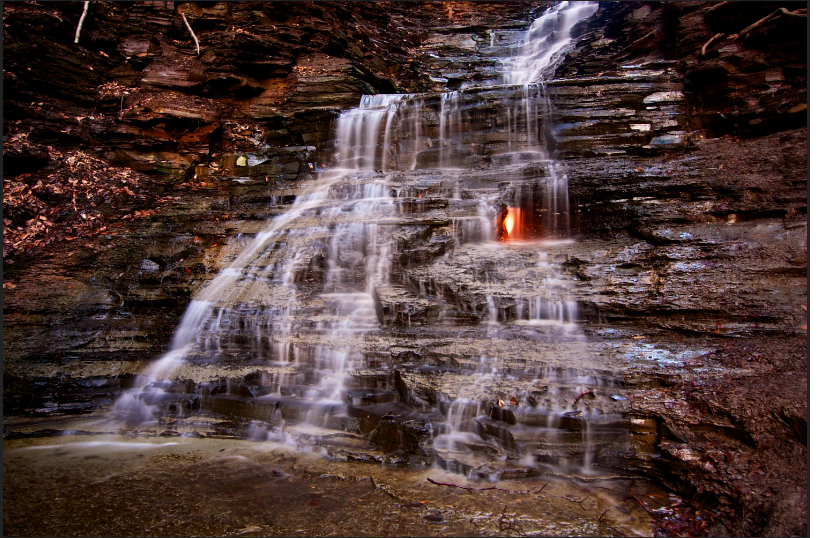 The Eternal Flame Falls, a part of Chestnut Ridge Park in West Creek, and is a small waterfall located in Shell Creek Prezervar. Waterfall emits natural gas, which can be burnt to make a small flame and extinguished easily, it was burning bright right under a waterfall. This natural phenomenon is really one of the mysterious things and mysterious places. If you are willing to watch this it is an amazing and very strange thing that you have ever seen in your life. According to the scientist, the reason behind this flame is methane or some natural gas which is coming out and help to lighter that spot.
New York City

Los Angeles

Grand Canyon National Park

Las Vegas

San Francisco

Disneyland Park

Washington, D.C

Honolulu

Miami

Orlando
Christ of the Abyss, Italy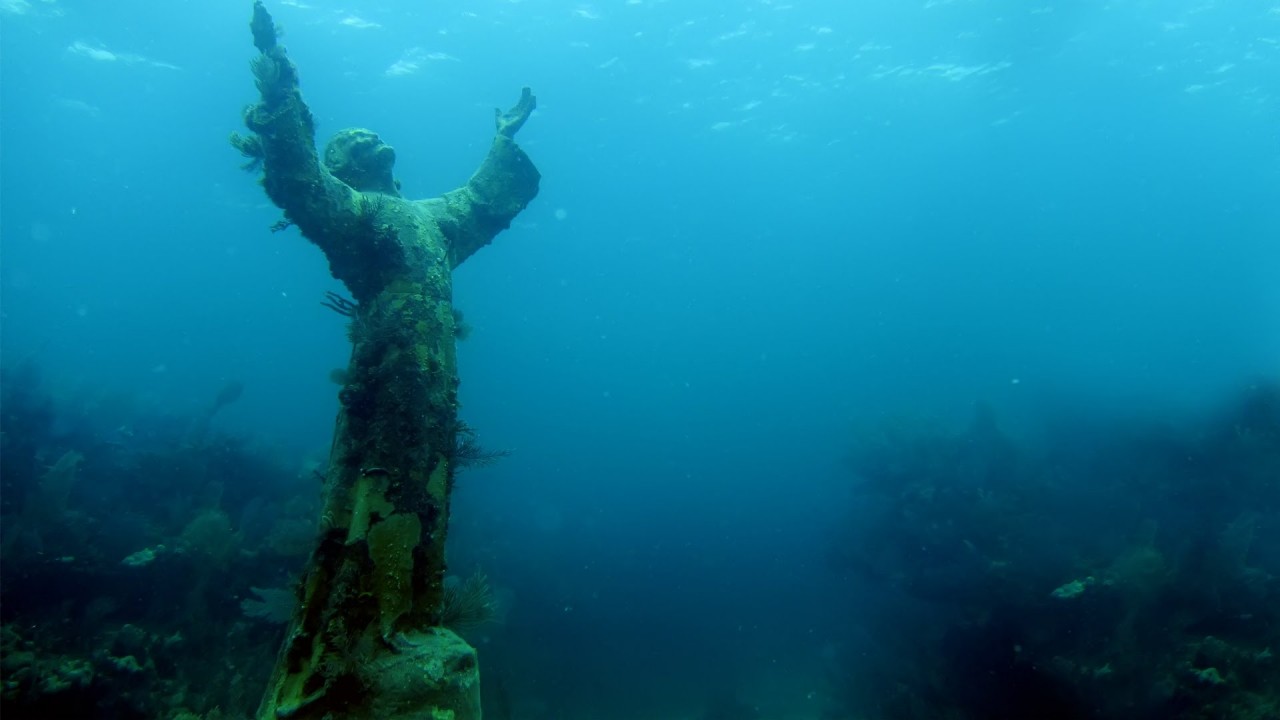 Some mysterious places and things are found under the deep water of the ocean and sea. There is a submerged bronze statue of Jesus Christ by Guido Galletti and is kept at the bottom of the Mediterranean Sea, it is a 2.5 meters tall bronze statue of Jesus Christ, which is under the depth of the sea water. The bronze statue was placed in the Mediterranean Sea on 22 August 1954. To honor the first Italian who used scuba diving – Dario Gonzatti and know this spot is one of the best and the favorite spot for scuba diving and if you are interested in scuba diving this is the perfect place to visit and see the perfect attraction for you. And definitely the most mysterious places on earth underwater.
Places to Visit in Italy
Rome

Venice

Florence

Pisa

Milan

Naples

Capri

Amalfi

Pompeii

Mount Etna
Know About: Biggest Festivals in the World
Blood Falls, Antarctica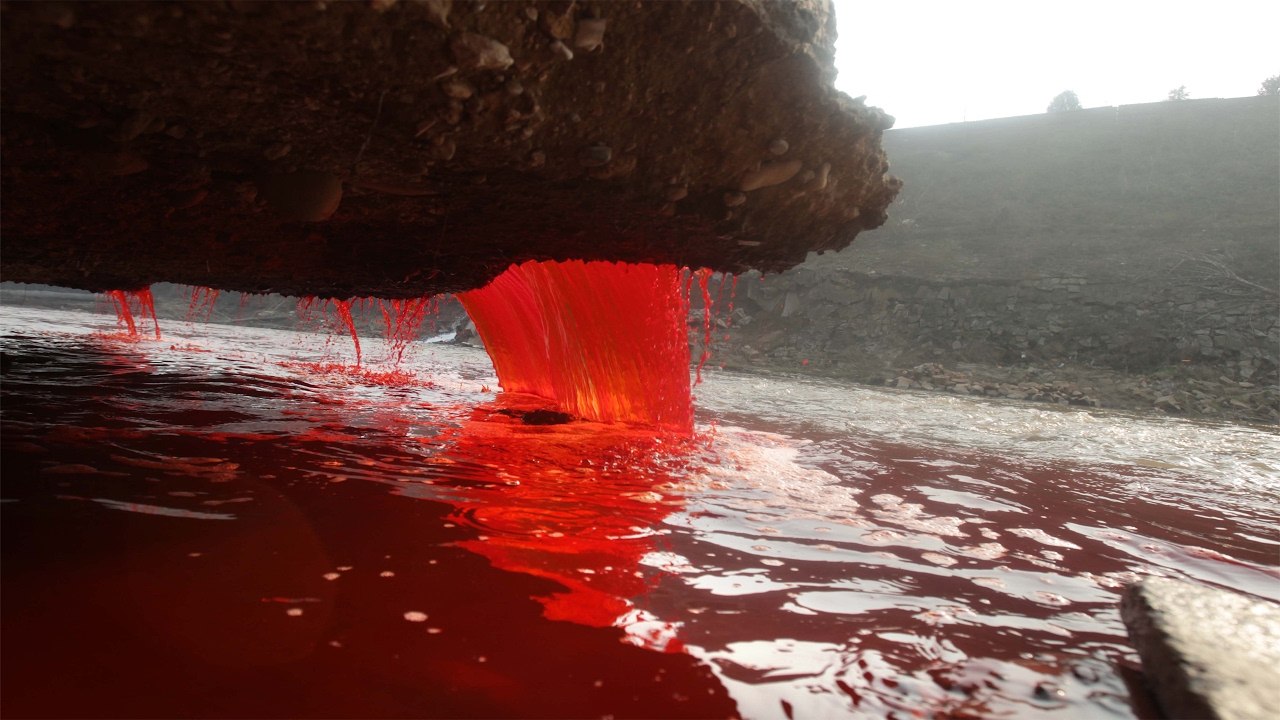 Red Blood water is the outflow of iron oxide of saltwater, which flows on the snow-covered surface of West Lake Boukni in Taylor Valley of McMurdo Dry Valleys in Victoria Land, East Antarctica with the tongue of Taylor Glacier. It looks so amazing watercolor is red due to the presence of huge amounts of Iron. Definitely, it makes the list of weird places and mysterious places in the world. Antarctica has a cold atmosphere ever but after watching this you feel very strange that nature has so many things to see.
Antarctica Places to Visit
Deception Island

South Shetland Islands

Elephant Island

King George Island

Ross Island

Great Wall Station

Villa Las Estrellas

McMurdo Station

Carney Island

Davis Station
Racetrack Playa, California
The Racetrack is a dry lake feature with moving stones. It is situated on the northwestern side of Death Valley. Have you ever heard of any rock walking of its own without any human help?
Death Valley National Park is filled with very strange and uncommon spots to visit. A racetrack is a place of great beauty and mystery. It is also known for its rolling stones in that dry lake, sailing stone has a mystery since 1915 this sailing stones have been recorded and studied so, that people know about its facts and can learn about their mysterious travel. According to the scientist, the most logical explanation of the so far is that the ice covers the stones, so that they move and this secret makes it one of the Mysterious places in the world..
Places to Visit in California
San Diego

Santa Monica

Death Valley National Park

Monterey

Santa Barbara

Big Sur

Palm Springs

Malibu

Anaheim

Napa
The Bermuda Triangle, Atlantic Ocean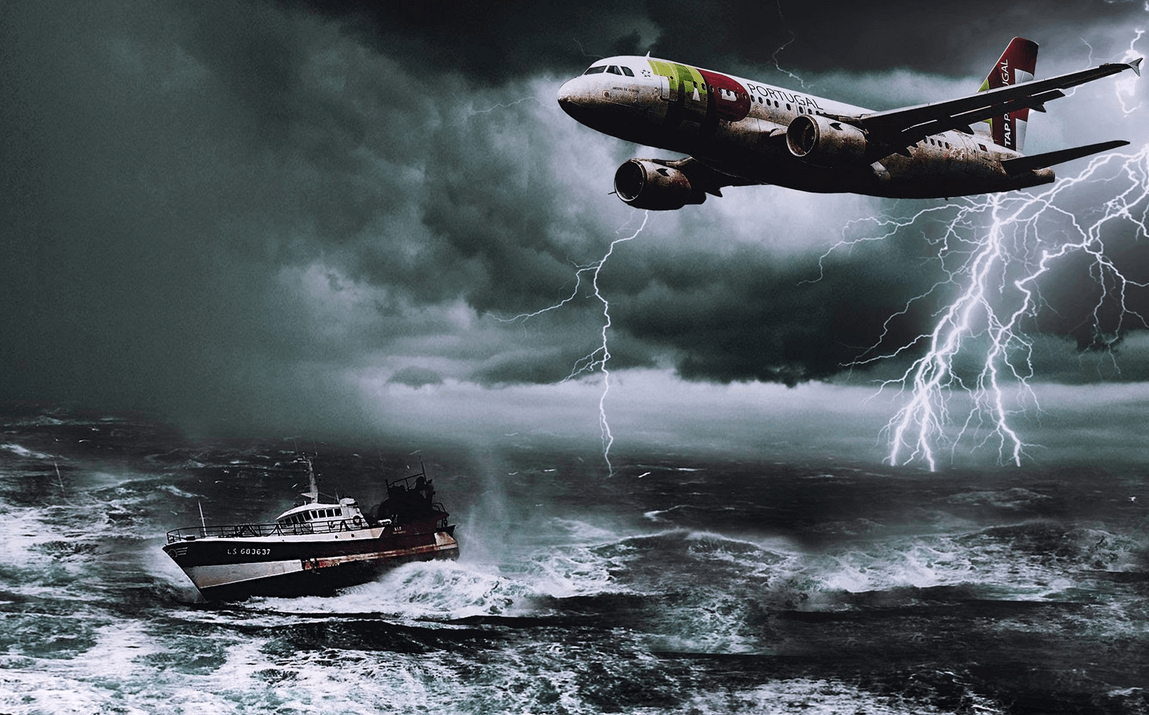 The other most mysterious places and in the world is Bermuda Triangle, a segment of North Atlantic Ocean from North America that has more than 50 ships and 20 airplanes being mysteriously disappeared. It has a triangular shape marked by the Atlantic coast in the United States. Tables of lost mariners disappeared heavily traveled shipping lanes, crashed aircraft and even vanishing humans who disappear in the waters of the Bermuda Triangle. It is also known as Devil's Triangle, the Bermuda Triangle Mystery Has not been Solved till yet. If you are aware of Bermuda Triangle's Mysterious, then comment and share your story and information about this mystery.
Places to Visit in the Atlantic Ocean
Tyrrhenian Sea

Ionian Sea

Aegean Sea

Sea Of Sardinia

Libyan Sea

Norwegian Sea

Sargasso Sea

North Sea

Labrador Sea

Mediterranean Sea
You Can Also, Read About World Top Destination | Best cities in the world
Conclusion:
In this above Article, we have discussed the Mysterious Places in the World these places will surprise you with their mysterious appearances and of course the world's natural beauty. Then, let us know which place leaves an indelible impression in your heart and you are planning for the trip. And let us know which ones you'll be visiting.
If you like this Article let us know your view in the comment below and doesn't forget to share, we'd love to hear your suggestion on which mysterious places you liked the most. And also if you have any suggestions regarding this blog please comment below. If we miss out any places please let us know.